Sleep diary – Keep a note pad next to the bed.  Make a note of how you sleep each night.  It is also helpful to pen down persistent ideas in the mind. Sometimes writing down the things that are bothering you can help clear the mind and encourage sleep.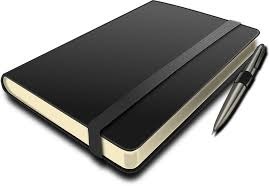 Soft music – Good if makes you relaxed. If music keeps you alert then it's probably better not to use it.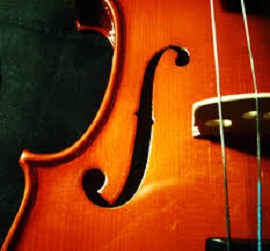 Relaxation training – avoid intrusive and arousing thoughts. Guided imagery or meditation can be helpful.  Sometimes recounting the plot of a novel or a movie can help to distract from intrusive thoughts and encourage the falling-asleep process.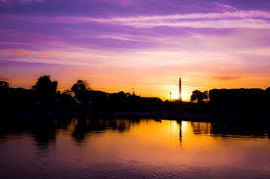 Avoid daytime naps – If you really feel drained then try 10 minutes of meditation. If you do fall asleep make sure it is limited to 10 minutes. Handy to set a timer just in case you do (mobile phone or even egg timer).  Naps are fine if they don't interfere with even night-time sleep.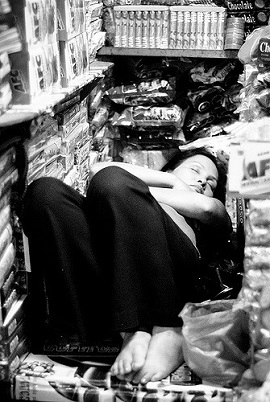 Eliminate stimulants – coffee, tea, soft drinks, large amounts of sugar in the evening.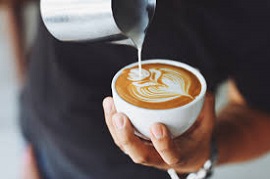 Try to maintain regular bed/wake schedule – 7 days a week, not just 5 days a week. For example, go to bed a 10 pm wake up at 6.30 am for all 7 days.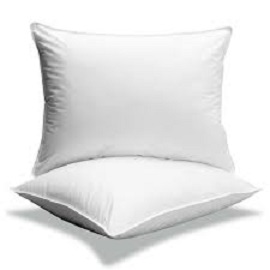 Create a dark sleeping environment, heavy curtains and ear plugs perhaps, or a noise-cancelling device if there are disturbing external noise issues (eg pool pump, trucks, dogs barking or very-early bird chorus).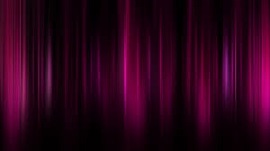 Limit alcohol or just eliminate altogether.  Booze makes you sleepy initially but causes agitation later on in the sleep cycle.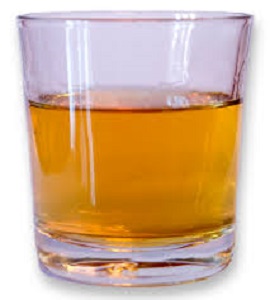 Get regular exercise, but avoid exercising 5 hours before bed.  Intense exercise is better, something that gets you puffed and sweaty.   Increased Cytokines increase non REM sleep – the restorative stuff.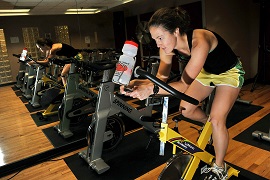 Use bedroom only for sleep and sex (behaviour conducive to sleep), although for some reading in bed or watching TV sends them to sleep.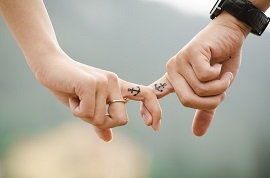 Don't look at the clock.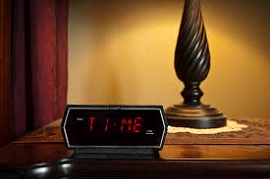 Reduce electrical devices. Switch off TV at the wall, shut down social media.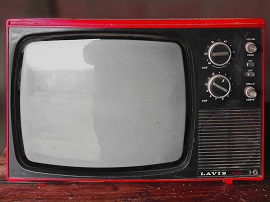 Well ventilated room. Fresh air, consider having a fan.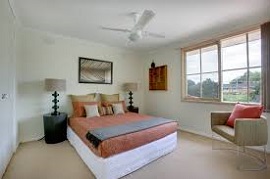 Tart cherry juice (unsweetened)  has been shown to be helpful in increasing length and quality of sleep.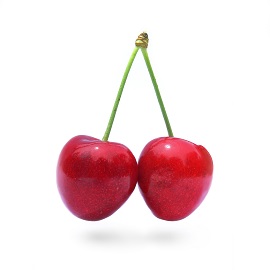 Eat foods high in tryptophan.  This converts to melatonin.  Melatonin is your night time sleep hormone.  Turkey and chicken are high in tryptophan, as are seeds, nuts and soy.