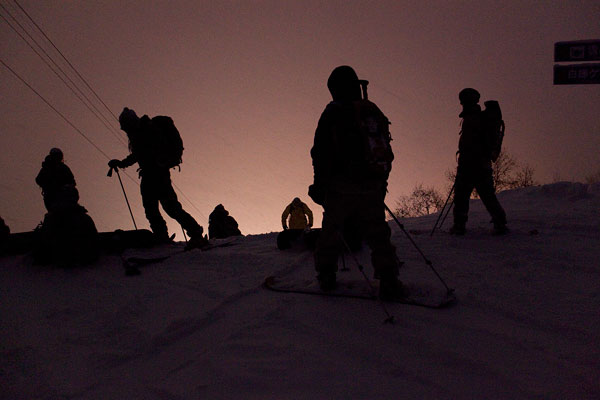 Our Mission
At The Pain Relief and Wellness Clinic we make a point of ensuring you have a positive healing experience in comfortable surroundings that conform to all the principles of best-practice hygiene standards.
We feel that a combination of acupuncture, massage therapy and Chinese medicine has a very strong therapeutic effect. Acupuncture works on a deeper organ level to help treat body disharmony. This provides a quicker effect to break pain patterns and ill health. Acupuncture provides the deep release, remedial massage the manual release and Chinese medicine enhances treatment benefits, all integrated for an improved health effect and return to balance.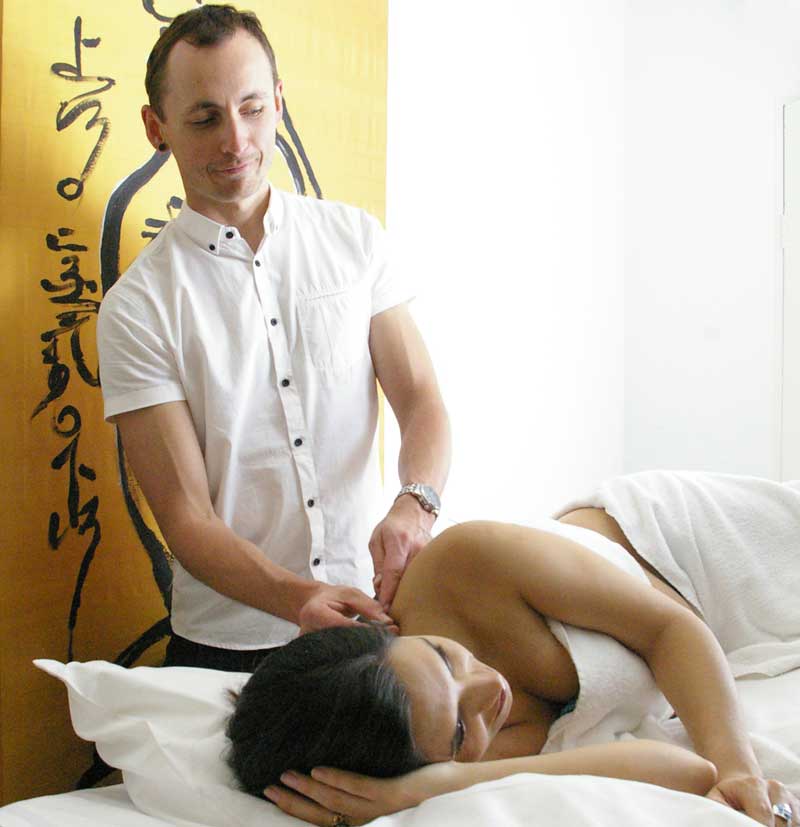 We look forward to helping you!
As the name of the clinic implies, we focus especially on achieving  the relief from pain. Our treatments can work wonders when other avenues have been exhausted or do not provide acceptable results.
Our equally predominant focus is to improve the body and mind's overall sense of wellbeing and stability, resulting in a more contented state and ability to withstand life's stress and pressures.  This is just as important as treatment of ill health and dysfunction. A regular 'tune up' can have a very beneficial impact on your overall state of health.