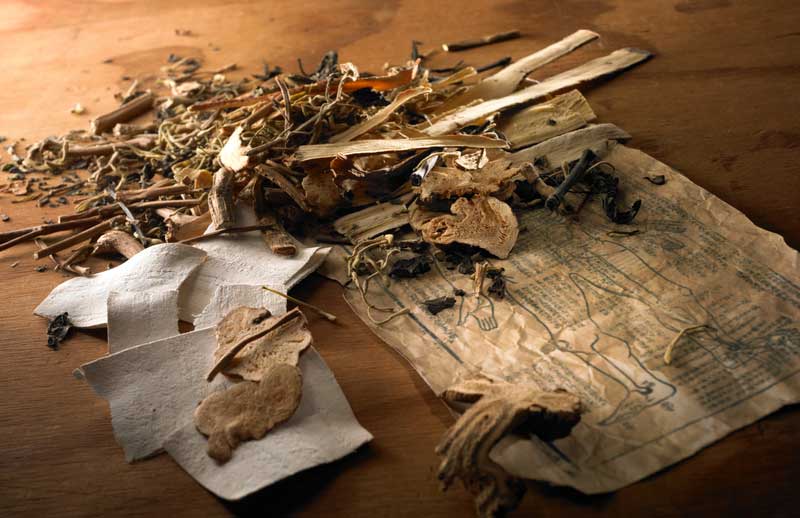 Chinese Herbs
Traditional Chinese Medicine (TCM) therapy is a holistic approach to treating disease and disorders of the body's various systems as well as for anxiety and stress-related issues.
The successful therapeutic use of Chinese herbal medicine has a continuous history of over 2,000 years and is one of the world's oldest healing systems. Based on careful observation of a multitude of external signs and symptoms, treatments are designed to be specific to each individual's health problems and needs.
Luke O'Toole provides the additional benefits of traditional Chinese herbal medicine therapy as an adjunct to the acupuncture and remedial massage treatments available at the Pain Relief and Wellness Clinic.
Consultations take up to 30 minutes and involve a full physiological and psychological analysis. Incorporating a holistic approach, the diagnosis and subsequent herbal remedy prescriptions are tailored to the specific and personal needs of the individual client.
Chinese herbal medicine therapy is used to treat:
Stress and Anxiety
Insomnia
Male and Female Fertility
IVF Support
Pregnancy
Fatigue
Digestive Problems
Pain Relief
We carry a limited range of Panaxea high quality granular herb capsules