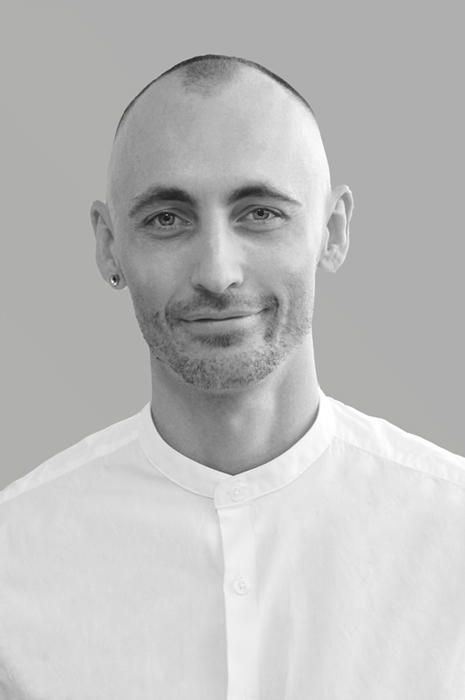 Welcome to the Pain Relief and Wellness Clinic
Acupuncture can rejuvenate, energise and heal. It will boost overall vitality, stimulate the immune system and help correct alignment for smoother sailing.
Leif Tunell has been fully vaccinated for covid 19. Please follow government recommendations regarding mask wearing etc when attending the clinic.
At our clinic, we practise an integrated, holistic approach to relieving pain, improving health, reducing stress levels and boosting overall well-being.
We focus strongly on using acupuncture and remedial massage. Our treatments are non-invasive and non-toxic, providing a treatment approach that utilises the body's own healing mechanisms to bring about change and boost health.
One of the great benefits is that you can use our treatments to heal injuries and ill health as well as to energise and invigorate the body to keep it strong with improved resistance to future ailments.
Acupuncture and remedial massage are 'hands on' therapies providing great feedback on how the body is responding to the treatment, with active acupressure or trigger points changing during the course of treatment.
We also encourage supplementing the acupuncture and remedial massage treatments with specific Chinese herbs, providing a powerful enhancement of treatment benefits between sessions.
If you would like to see what acupuncture looks like, please check out our The Pain Relief and Wellness Clinic Experience in the Video's section of the website.
The clinic is located in the central part of Sydney in the fun hustle and bustle of Darlinghurst. While the neighbourhood is colourful and vibrant, the clinic is surprisingly quiet and relaxing.

Newsletter Sign-up
COVID 19 info

NSW Air quality Data

Take care in in the bushfire smoke.

How to get the best out of reflux medication

Cow's milk may provide better hydration and sports recovery.
How we can help
Are you experiencing back and neck discomfort/pain you don't know how to resolve?
Do you feel you have put up with this long enough?  You want to find a solution to reduce this distressing pain and hopefully, make it go away entirely.
Is this stopping you from doing the things you love?  Or making work unbearable?
You feel a dull ache in the muscles that just won't go away.  Perhaps it has even developed to a more burning pressure in arms or legs.   If you are an active person this can be especially frustrating.  Pain is limiting.  It does this for good reason.  Pain is a protective mechanism to preserve your life.  It limits further damage being done to the injured part of your back or neck. It's also a message telling you that you need help.
Pain doesn't make you a better person.  In fact, over time it will actually change who you are.  It has been shown in scientific literature that the brain remaps itself according to stimulus. Longstanding pain could get "hard wired" in the brain.  It can remain present even when the injury has healed.  Life is short.  There is no point in wasting time being a grouch or a couch potato due to pain.  There are so many amazingly better things to do.  For example skiing [link to ski page] or mountaineering.
Do you have demanding work at the office?  Sitting long hours at a desk can place strenuous demands on the body.  Slogging away at your work, a small niggle can go from an ache to something excruciating.  Neck pain is a common result of too much work at the computer.  All that weight of the arm hinges on the poor wrists.  Work is necessary.  Most can't change the work environment, but there are options to change and alleviate the negative impact on vulnerable parts of the body due to work situations.
If you are struggling with back and neck pain, we can help you to relieve the discomfort and return to normal life doing the things you love.
Acupuncture and massage are a great way to help solve this problem.  Releasing the soft tissue and muscle tension gives relief from the pain. Releasing muscle tightness can also provide more room for the nerves.  Reduced irritation of the nerves will reduce pain.
Please give us a call at the clinic to book in for an appointment. We are also happy discuss any questions or concerns you might have.
+61 2 9358 6838

NEWSLETTER SIGN-UP