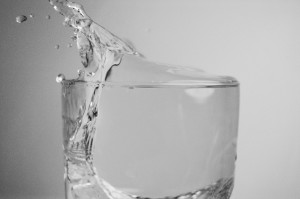 This is an interesting article written by Aaron E Carrol in the New York Times AUG. 24, 2015. Aaron is a professor of pediatrics at Indiana University School of Medicine.
Drink your water with measure and balance. It good to note that a lot of our daily water needs comes from our diet.
If there is one health myth that will not die, it is this: You should drink eight glasses of water a day. It's just not true. There is no science behind it.