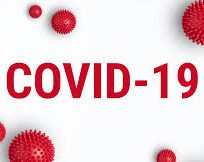 COVID 19 info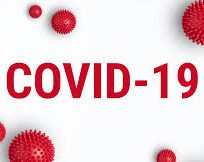 -Leif Tunell has been fully vaccinated for covid 19 with Pfizer.
-Acupuncture is part of AHPRA so considered an essential service, so can operate accordingly with government covid recommendations.
-Clinic is currently still operating
-Please follow government recommendations regarding mask wearing etc. when attending the clinic.
-Please be covid safe as per government/NSW health recommendation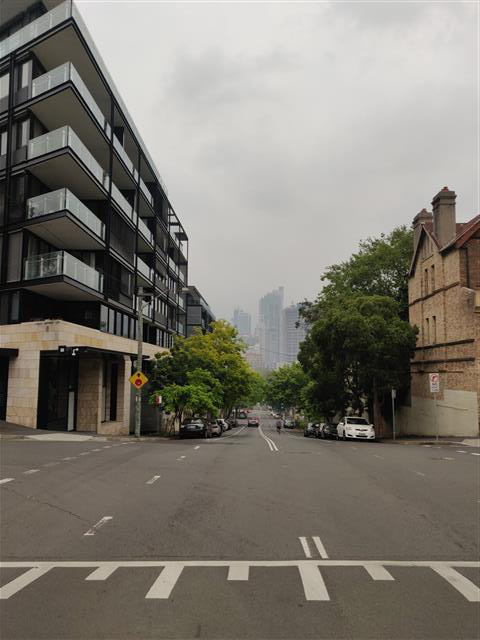 NSW Air quality Data
It seems like we are in for a long summer of smokey air. A good way to keep up to date with air quality can be found on the NSW gov site. Allows you to better prepare for the daily activities. Lungs are tender, be kind to them.
https://www.dpie.nsw.gov.au/air-quality/air-quality-concentration-data-updated-hourly?fbclid=IwAR35XQq_8DFL86b-Nxnl_nx8oPMmK0DJ-MPID6S9vsdU-eGviiqfmnGd-nc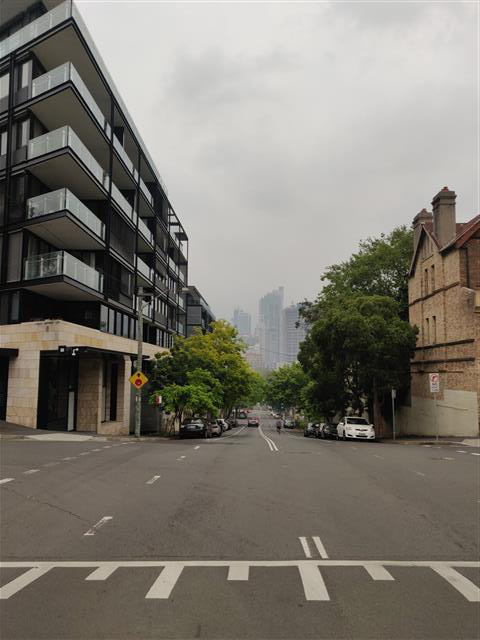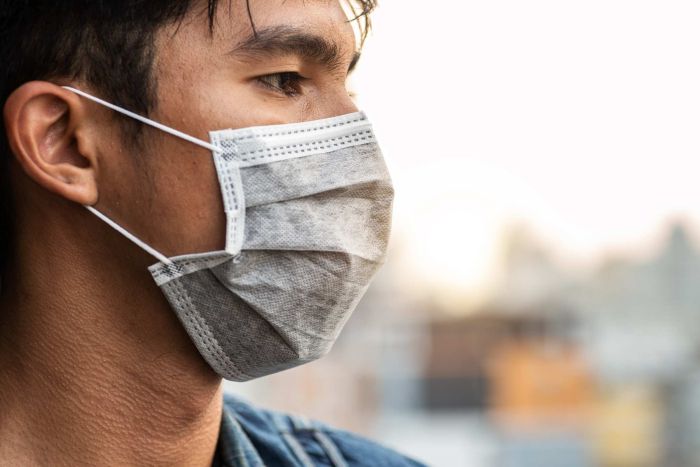 Take care in in the bushfire smoke.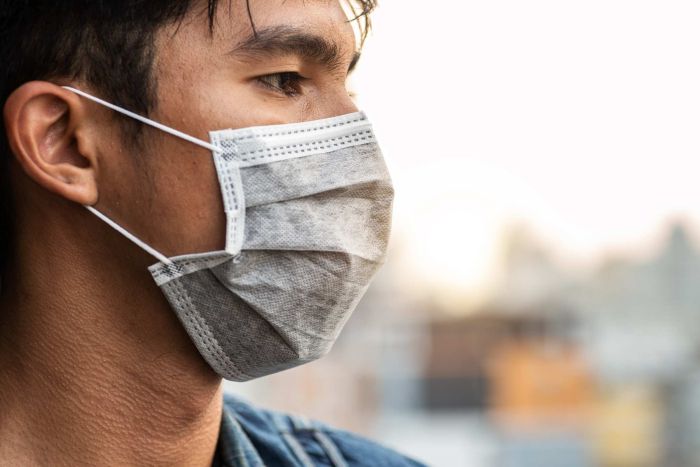 Minimise exposure. Staying indoors is probably the most effective. Bushfire particles are extremely small, 2.5 microns. Paper masks are pretty useless. They could give a false sense of protection so still keep exposure/outdoor activity to a minimum. Respiratory protection masks rated at P2 or higher offer some protection. The masks you buy at the hardware shop for protection against paint fumes. Note the seal needs to be air tight. If it leaks, it's no protection. Beards make it near impossible. Air pollution isn't just a nuisance, it can increase mortality and impact health.
https://www.abc.net.au/news/health/2019-12-03/face-masks-for-bushfire-smoke-haze-pollution/11760618
https://www.health.nsw.gov.au/environment/factsheets/Pages/bushfire-smoke.aspx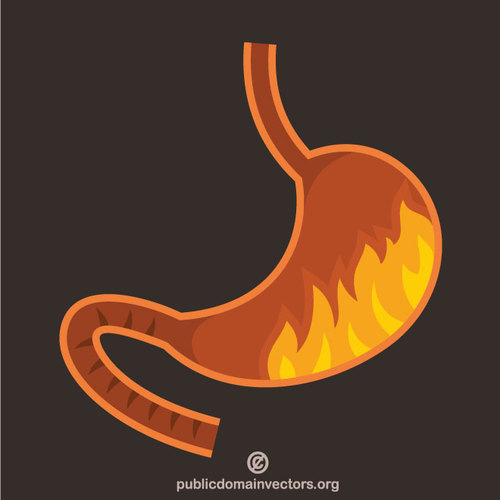 How to get the best out of reflux medication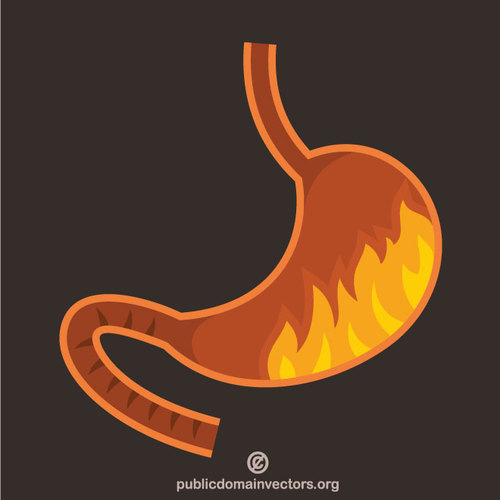 If you take proton pump inhibitors for reflux
the timing of the medication is quite important. Nexium (esomeprazole) is a
commonly prescribed medication. To get the best result you should take the medication
just before meal time. The reason for this is:-
The
medication works on inhibiting acid producing cells in the stomach
Between
meals only about 5 % of the cells are active and become secretory with the
ingestion of food.
By
taking medication before meal you ensure you get maximal effect on the acid
secreting cells with they are the most active during the meal.
If you take the medication during the more
dormant phase you may experience less effect of the drugs and they may seem
ineffective.
This simple tip may help you get the results
you are looking for and save you hunting around trying different drugs.
However, if problems persist keep investigating
and consult your treating physician
https://en.wikipedia.org/wiki/Proton-pump_inhibitor
Cow's milk may provide better hydration and sports recovery.
If you can
tolerate and digest cow's milk it may be a better beverage to consume than a surgery
sports beverage. Isotonic sport beverage like Gatorade do provide better
hydration when the body has lost salts through sweating. However, the sweet
content off these drinks can damage teeth if constantly sipping on them
throughout workout. Also, refined sugars are generally best kept to a minimum
in diet. Humble old milk has protein, natural sugars and amino acids perfect
for post recovery hydration and nutrition. Further scientific study needs to be
done for a definitive answer the question of sports recover is enhanced by cow's
milk… but in the meantime… why not try it and see how you respond? Get good
quality organic non homogenised milk. 1 litre of top shelf milk probably costs
the same as a Gatorade.
https://time.com/3656660/workout-drink-milk/
https://jissn.biomedcentral.com/articles/10.1186/s12970-019-0288-5