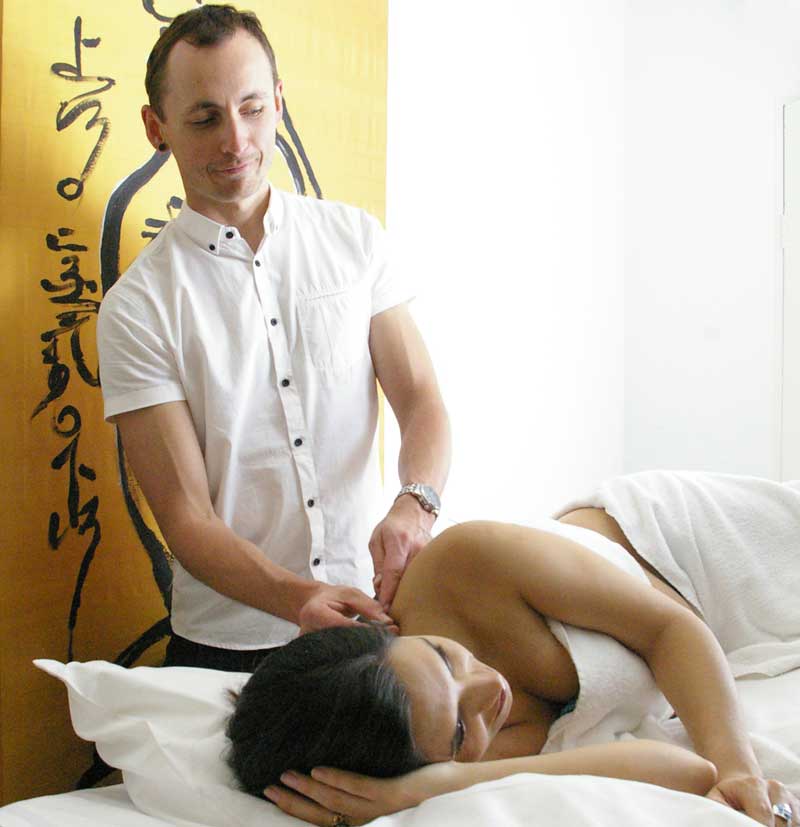 We look forward to helping you!
As the name of the clinic implies, we focus especially on achieving  the relief from pain. Our treatments can work wonders when other avenues have been exhausted or do not provide acceptable results.
Our equally predominant focus is to improve the body and mind's overall sense of wellbeing and stability, resulting in a more contented state and ability to withstand life's stress and pressures.  This is just as important as treatment of ill health and dysfunction. A regular 'tune up' can have a very beneficial impact on your overall state of health.