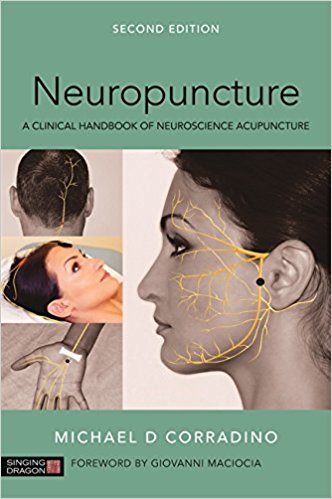 Neuropuncture seminar - clinic close Sat 5th and Mon 7th May
Leif will be attending a seminar on 5th, 6th and 7th of May.
Its called "Neuropuncture". Its going to be a closer look at Neurological effects of acupuncture.
It shall be very interesting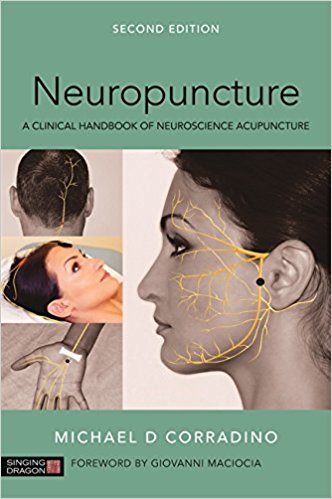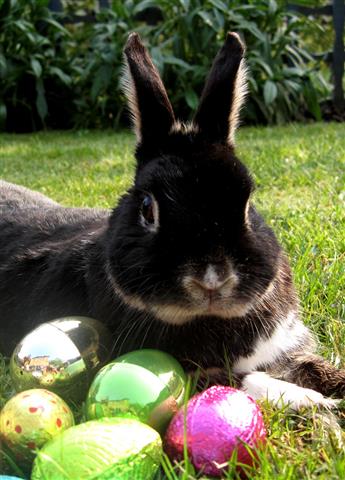 Clinic Easter Hours - Open Fri, Sat & Mon
 Clinic Easter Hours
The Pain Relief and Wellness Clinic will be open on Good Friday, Saturday and Monday. If your in Sydney for the holidays perhaps treat your body to a bit of recharge and rejuvenate.
Easter opening hours
Friday        30th March – OPEN
Saturday   31st  March – OPEN
Monday     2nd April     – OPEN
Good luck on the Easter egg hunt.
Kind and warm regards
Leif Tunell
The Pain Relief and Wellness Clinic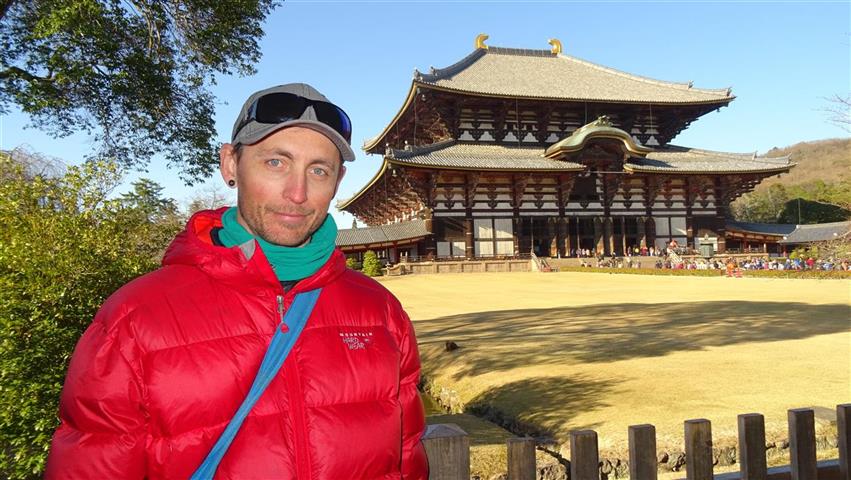 Clinic Closed from 5th February - 21st February 2018
Hello everyone.
Happy 2018, may it be a wonderful year full of happiness and abundance.
I will be taking some leave and enjoying some well earned-rest.
I'll be away for 2 and half weeks.  I'll be adventuring and enjoying the wonders of Japan. A wonderful place reinvigorate and revitalise.
The clinic will be closed from the following dates:
Closed from: Monday 5th February 2018
Re-opens: Thursday 22nd February 2018
The online booking calendar will continue to be available to take bookings before and after these dates:
https://painreliefwellness.youcanbook.me
Apologises for any inconvenience and hope you have a wonderful February.
Looking forward to seeing you all on my return
Kind and warm regards
Leif Tunell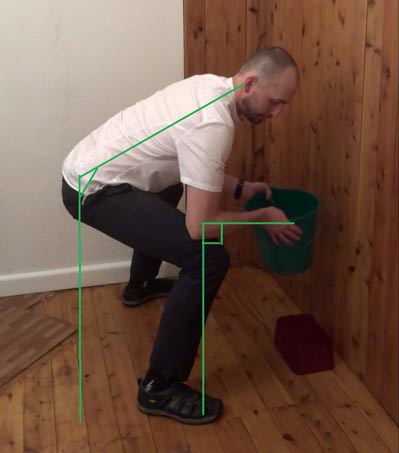 5 ways to reduce risk of lower back pain and improve spinal health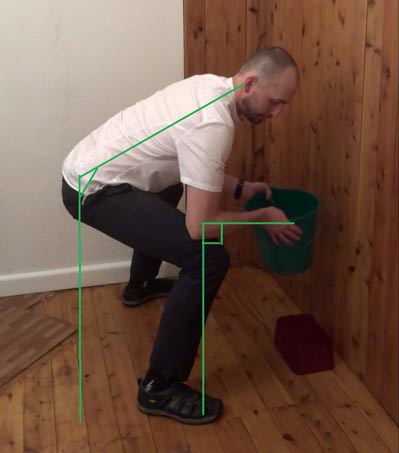 Lower back pain is terrible and best avoided. With some careful techniques and correct lifting a lot off back pain can be avoided.  I've put together a short presentation video on how to better look after your back and some techniques and tips on avoiding lower back strain and damage to spinal discs
Lifting something of the ground using the legs to squat down
Using the knee and elbow to divert load from lower back
Golfers pick up
Lunging
Splits (abducting legs to alter task height)
I have also included a better way of straightening up from a bent over slouched back.
The key feature in all these techniques is to keep the spine in a neutral / stable position and let all the limbs do the awkward work.
Video link
http://www.painreliefwellness.com.au/video/5-ways-to-reduce-lower-back-pain-and-improve-spinal-health/
Alternate link
https://youtu.be/5l5-7IlcSyg
Treat your back with love and it will love you back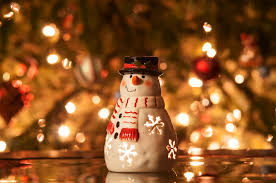 Holiday Opening Hours
Wishing everyone a safe, happy and festive holiday season!
Below are the dates for the clinic operating hours over the holiday period:
Open to the   23rd  of December 2017 (Saturday)
Closed           24th – 26th December 2016 
Open             27th – 30th  to December 2016 (Wednesday – Saturday)
Closed           31 st  December – 2nd January 2017 (Sunday – Tuesday)
Open             As normal on the  3rd January (Wednesday)
We hope everyone has a safe and wonderful holiday break.
Kind and warm regards from
The Pain Relief and Wellness Clinic